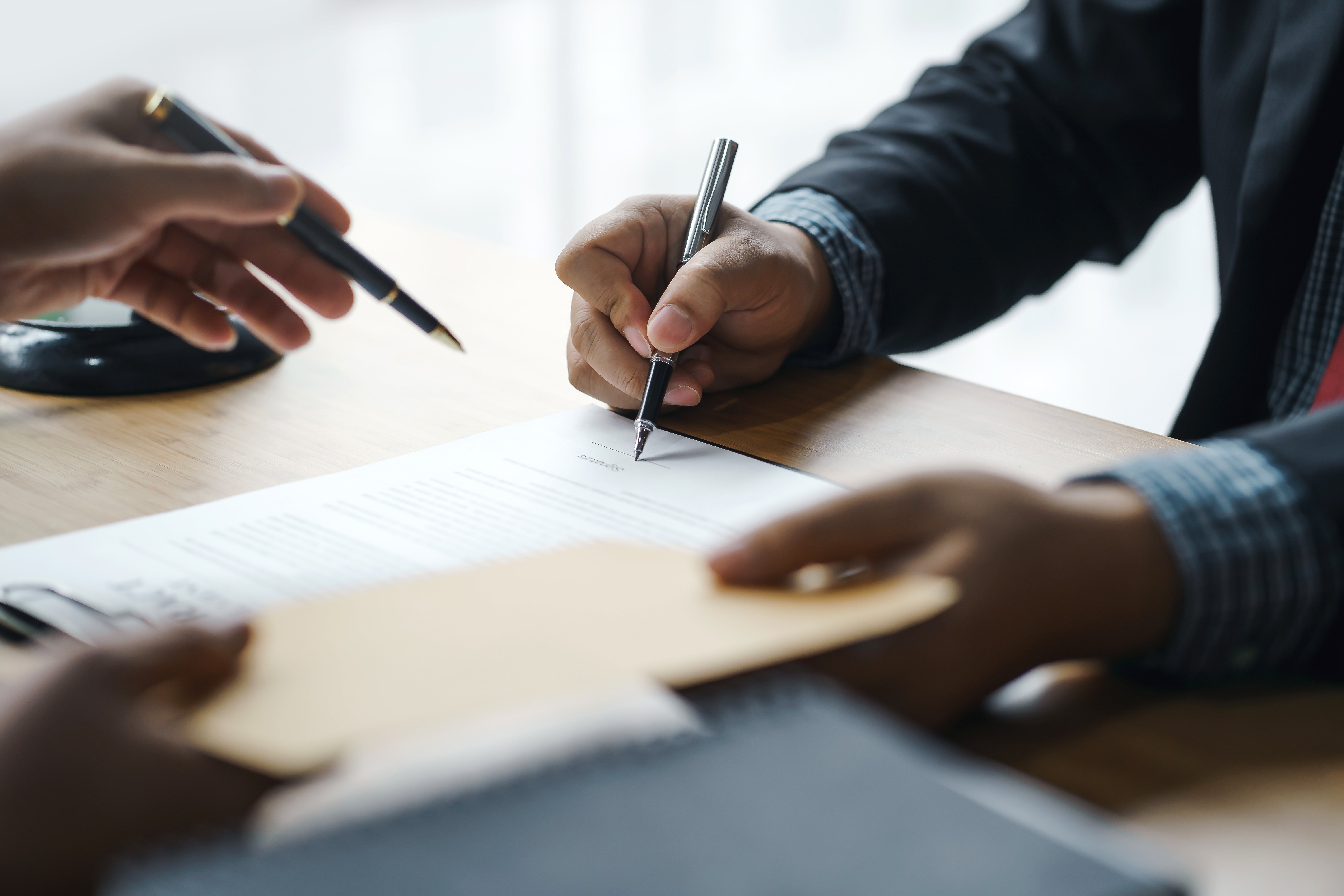 Filing a partition action is not on anyone's bucket list, but when it's necessary, it can create finality.
The partition remedy may not be necessary for every real estate dispute. Still, there are plenty of circumstances in which a court-appointed partition referee needs to step in and divide the property fairly.
What Is a Partition Referee?
A partition referee is an individual who is appointed by a judge to oversee the division of real property subject to a dispute between co-owners.
The partition referee's role is often to sell the property and divide the assets equitably between the co-owners. Although receivers and partition referees are similar, there are some slight differences between the two roles.
A receiver can be appointed to resolve a wider range of real estate or business disputes, which may or may not involve the sale of assets. Partition referees, however, play a more specific role of dividing or selling real property jointly-owned by parties to the lawsuit.
When Is a Partition Referee Necessary?
Many different circumstances could call for the appointment of a partition referee. However, the thing that all cases have in common is that one or more co-owners of a property has been determined to have the right to a partition action.
Essentially, a partition action is a lawsuit in which one co-owner forces the sale or division of their jointly owned property.
A property owner may bring a partition lawsuit against a fellow co-owner in situations like these:
Unresolvable conflict about what should be done with the property
Disagreement over the division of inherited real estate assets
Problems between a divorcing or divorced couple
Failed business partnerships
Unwillingness of one co-owner to take appropriate action to care for and maintain the property
Accusations of mismanagement of funds related to a property
How Is a Referee Appointed?
After one co-owner of property files a partition action and formally seeks the appointment of partition referee, a referee can be appointed. While a party has the right to recommend a particular partition referee, ultimately the judge selects and appoints the court-appointed partition referee.
Griswold Law–Experienced Partition Referees
Richardson "Red" Griswold has served as a partition referee in numerous partition action lawsuits. He has been appointed over 150 times by courts in the state of California to serve as a receiver or referee, and he knows the partition process inside and out.
To learn more about the partition process, check out Griswold Law's brand new whitepaper that will take you through everything, from beginning to end.
If you have questions or are ready to learn more, schedule a consultation with Griswold Law today.