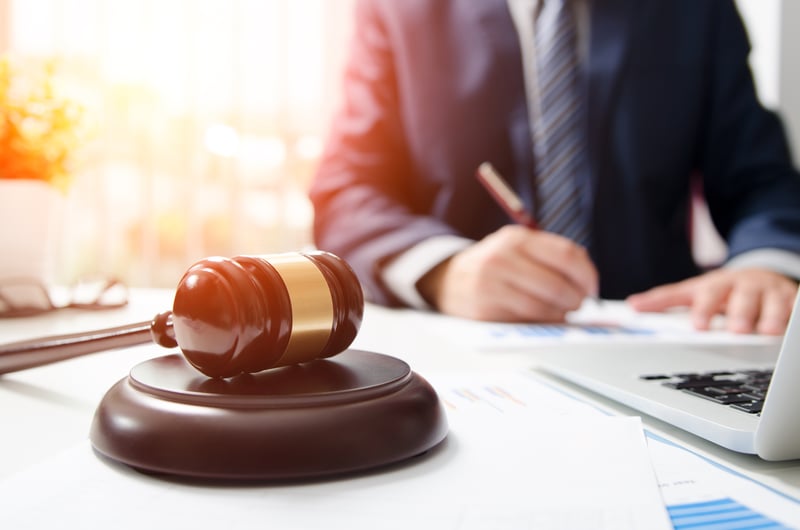 Receivers and Partition Referees each play an important role in California's court system. However, they don't have the same responsibilities.
Receivers can be appointed or requested in a wide range of circumstances, whereas partition referees are only appointed when there is a partition lawsuit filed.
Some individuals are qualified to serve as both receivers and partition referees, and experience in one area can inform the other.
What Do Receivers and Partition Referees Have in Common?
Both receivers and partition referees act as neutral third parties appointed by a court in an active lawsuit.
Instead of representing the interests of either party in the lawsuit, receivers and referees operate as an extension of the court.
They both have the authority, in certain circumstances, to take legal control of a property to sell it, distributing the proceeds equitably.
What Kinds of Situations Warrant the Receivership Remedy?
Receivers do much more than just help judgment creditors recover debts from uncooperative judgment debtors.
They can also resolve disputes between business partners, rehabilitate abandoned and blighted properties, assist struggling cannabis businesses when bankruptcy is not an option, and even manage rents and profits during the receivership period.
A receiver may need to be appointed if:
A divorce has become contentious while liquidating/distributing assets

A judgment debtor has avoided its obligation

A business dispute has become unresolvable

Family members have not been able to agree on how to handle inherited property

A property owner has repeatedly violated health and safety codes

An abandoned or nuisance property has become a threat to the community's health and safety
What Is the Partition Remedy?
A partition remedy is implemented when co-owners of a property cannot resolve an ongoing dispute regarding the management and ownership of the property. When two or more parties possess a jointly-owned property, all of the owners have a right to file a partition lawsuit and request that the property be divided among them.
These are the steps to the partition remedy process:
Determine the right to partition

This occurs through a trial, summary adjudication, or stipulation. The court must determine who has a right to partition.

Interlocutory judgment

At this point, the court determines the interests of each party and orders the partition and the appointment of a partition referee.

Accounting

The partition referee is typically responsible for overseeing the distribution of sale proceeds to the co-owners, taking into consideration the cost of repairs, liens, mortgages, insurance, etc.
The partition referee has three options for managing the partition.
In option one, the property is sold and the net proceeds are divided between the co-owners, according to the percentage of interest determined by the courts.
In option two, the real property is physically divided into subsections. For example, a multi-building property or substantial parcel of land can be divided into smaller portions.
In option three, one co-owner's interest is sold to the other co-owner. This is a good resolution when one party wants to sell and another wants to maintain ownership of the real property.
Griswold Law–Experienced Receivers and Partition Referees
Richardson "Red" Griswold has been appointed more than 150 times by California courts. He has served as both a partition referee and a court-appointed receiver.
Griswold Law is available to answer your questions and provide a free consultation about your case.