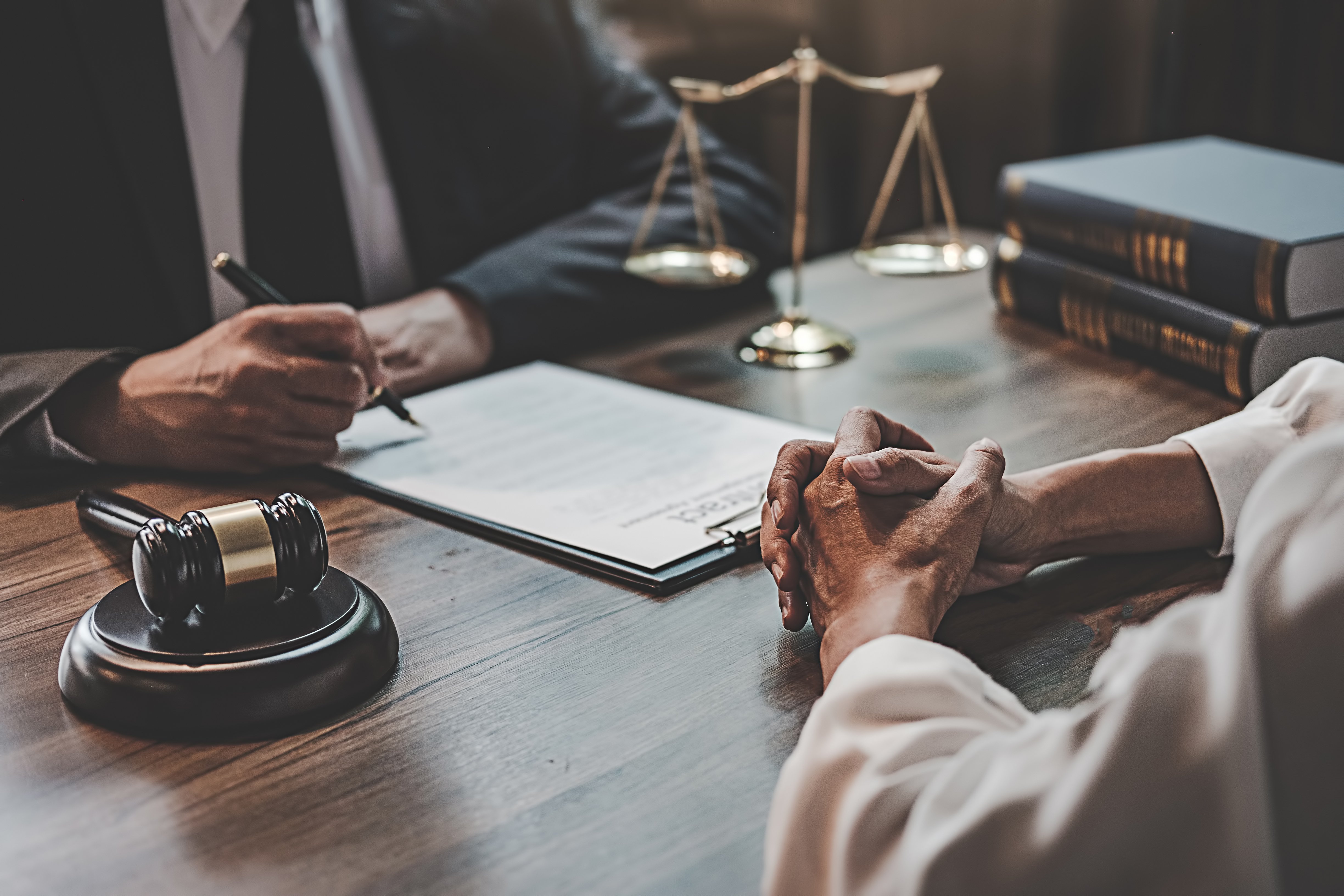 The receivership remedy is a powerful remedy to address legal conflicts.
A receiver acts at the direction of a court and steps in to manage situations often rife with conflict and tension. The receivership remedy can address health and safety violations, business disputes, divorce proceedings, and more.
While receivers can be appointed or requested in a variety of circumstances, some situations are more likely to necessitate a receiver's involvement.
Here are 5 common types of receiverships and how they work.
1. Health and Safety Receiverships
When a property is abandoned, blighted, or neglected, it can become a health and safety risk to the community.
Sometimes, the property owner is negligent and resistant to all previous attempts at resolution. Other times, multiple individuals, such as the adult children of a deceased property owner, may claim or deny ownership of the property as it becomes unsafe for its inhabitants.
When a property becomes unsafe, a California court may appoint a Health & Safety Receiver.
The receiver has the legal authority to take the following actions and more:
Place a lien on the property to fund repairs and rehabilitation costs

Account for money spent on rehabilitation in a series of monthly reports that are provided to the court

Arrange for any occupants to be safely relocated during the rehabilitation process

Carry out any orders of the court, while also taking into consideration the interests of each involved party
Health and safety receivers can address abandonment, criminal behavior, building code violations, and more.
2. Post-Judgment Receiverships
Even after a court enters a civil money judgment in favor of a judgment creditor, the judgment debtor does not always cooperate.
It can take judgment creditors years to get what they are owed! Sometimes, judgment debtors use evasive and uncooperative tactics to avoid addressing the judgment.
This is when a post-judgment receiver may get involved.
A Post-Judgment Receiver's role is to expedite the judge's orders by ensuring satisfaction of a judgment. The receiver may be granted authority by the judge to investigate, manage, and take possession of the debtor's property–both real and personal.
Some of the things a receiver may have the authority to do include:
Collect funds

Locate hidden assets

Seize assets

Sell real or personal property

Distribute assets from the sale of property according to the court's direction
3. Cannabis Receiverships
The cannabis industry has experienced rapid growth in California, but not all cannabis-related businesses are successful. Because of the differentiation between California state law and federal law, cannabis businesses do not have all of the same options at their disposal as other federally-legal companies.
If a cannabis business is struggling, they are ineligible for federal government support programs. Crucially, they are unable to seek and obtain bankruptcy protection. A cannabis receiver has the experience and knowledge to navigate the unique laws governing cannabis-related businesses.
When appointed to a cannabis receivership, a receiver may:
Assist with conditional use permits

Manage local and state licensing concerns

Run business operations

Ensure the security of the facility

Manage the financial side of the business

Reduce or restructure debt owed

Liquidate assets
4. Business Dispute Receiverships
Business disputes rarely resolve themselves. Griswold Law is appointed by the courts when two or more business partners are unable to come to a resolution regarding their business relationship. Alternatively, a creditor may take action against the business and seek the appointment of a receiver over the business. As a receiver, Griswold Law may be charged with maintaining the day-to-day operations of the business while the parties move through litigation and/or sell the business in a court-ordered sale.
The four most common focal points of a Business Dispute Receivership are:
Short-term financing struggles

Employee oversight

Compiling financial reports

Negotiating delinquencies with creditors and taxing agencies

Selling business assets
5. Family Law & Divorce Receiverships
Divorce is complicated and difficult. Even under the best of circumstances, tensions run high and it can be a challenge to get everyone to fully cooperate in a timely and appropriate manner.
Sometimes, the financial reality of a divorcing couple is so complicated that a receiver needs to be involved just to make sure that everything is properly divided. A receiver is particularly valuable when one divorcing party is not cooperating.
When circumstances such as the ones listed below are present during a divorce, a Family Law & Divorce Receiver may need to be involved to fairly address the instructions of the court:
Assets include a co-owned and co-operated business

A family-owned business in which only one spouse is involved in day-to-day operations

A former spouse is uncooperative about paying owed child support or spousal support

A spouse is hiding assets

The divorce requires significant refinancing of community assets
Griswold Law–Providing Experienced and Professional Receivership Services
Richardson "Red" Griswold has been appointed as a receiver countless times in each of the above practice areas.
Contact us today for a free consultation related to your case.