So a court has entered a money judgment in your favor against a debtor- you've won, right? While obtaining a judgment is the first step in the process of collecting on a debt, it is unlikely that the judgment debtor is simply going to hand the money over. However, asking the judgment debtor to pay the amount due is probably the best way to start the collections process, before you expend any money or time in the other collections processes, which can be complicated. Moreover, this is the best way to start if you do not have any information about the judgment debtor's assets.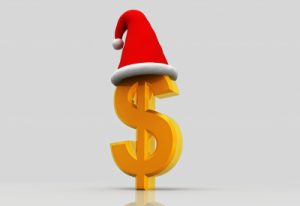 The judgment creditor should be flexible about the collection if they hope to get the judgment debtor to pay up on his own accord, allowing a reasonable period of time to pay the full amount back. A basic strategy would be negotiating with the judgment debtor and agreeing to accept multiple payments in an installment plan instead of demanding the whole amount at once. The judgment creditor might even consider offering to accept a reduced amount to satisfy the judgment. The idea of accepting less than the court ordered the judgment debtor to pay sounds disconcerting, but this could potentially save the judgment creditor money in the long run. Moving forward with other collections remedies, like wage garnishment or bank levies, will incur costs for the judgment creditor (although it is possible that the judgment creditor can collect these enforcement costs from the judgment debtor in the end).
What happens if the judgment debtor refuses to honor the judgment? There are still ways to pursue collection, even if you do not have any information about the judgment debtor's assets. One potential option is the judgment creditor can force the judgment debtor to appear at a hearing to provide information about his or her assets by filing a specific application with the Court. The judgment creditor can serve a subpoena on the judgment debtor before the hearing, which requires the debtor to bring documents to the hearing (for instance, bank statements).
I will continue to post articles on options for collecting on money judgments, so keep an eye out for the next blog article!
For more information on money judgment collection, please contact Griswold Law.
To read more articles on this topic, check out the complete list of articles on collection here.