While non-compete agreements are generally unenforceable in California, an employer can restrict an employee from utilizing, stealing, disclosing or compromising the employer's trade secrets, data, client lists, patents, etc. Such confidential, proprietary information is owned by the employer and cannot be taken by the employee for use outside his or her employment with the employer.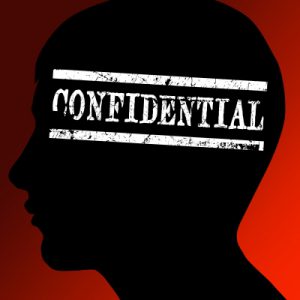 Confidentiality or non-disclosure agreements should:
Define what the confidential material is in detail. Be specific!
Explain why the employee is receiving the confidential information and how the employee is to use the confidential information. There is a reason the employee needs to know this sensitive information, which probably relates to doing business on behalf of the company. Be sure to define this in the agreement.
Include specific instructions. The No Disclosure and No Use clauses are where the protection comes into play. The employee agrees not to disclose any of the (clearly defined) confidential information and/or not to use the information in any way other than how the agreement permits.
Set terms of provision. How long? Long enough to protect the business owner, but not so long as to become unreasonably burdensome on the employee.
Adding a confidentiality agreement into the typical hiring paperwork you fill out with any new employee ensures that your hard-earned information and material is safe.
Always consult an attorney with your questions regarding executing any legally enforceable agreement. For more information, please contact Richardson "Red" Griswold of Griswold Law at (858) 481-1300 or rgriswold@griswoldlawsandiego.com.
Business owners might also be interested in this article about employee classification, or this article on business collections. Be sure to check out the complete list of business-related articles!